All EzyLearn Students Get These Online Courses for FREE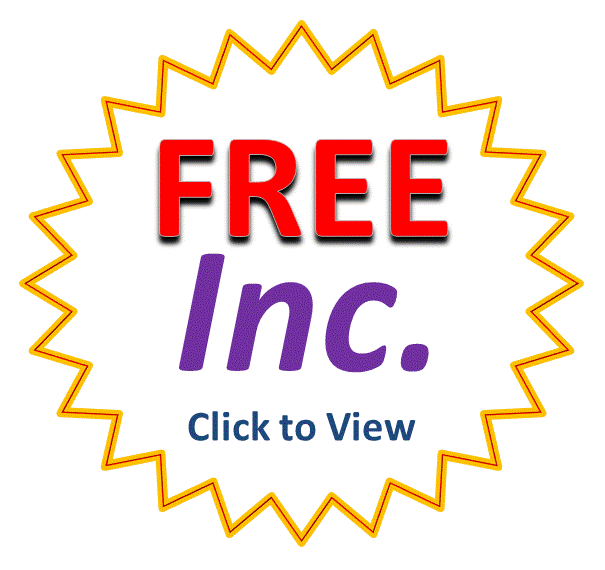 When you enrol into ANY online training course at EzyLearn we create a student account in our LMS, then we email you the details you need to get started on the courses you've enrolled into. What you'll be thrilled to learn is that just by having a student account you are able to access a number of courses that we make available to all students for free! Oh, and we're adding more free courses for students all the time!
These are the courses that are currently available for free:
Why do we offer these online courses for free
We were one of the first providers of online training courses in Australia back in 2006 when we closed our last training centres (read the EzyLearn story here) and the first to offer LIFETIME course access option in 2011. We can make these offers because we create our own training materials (videos, training workbooks, exercise files and tests) and we will always be searching for ways of being innovating and offering more to our students.
Some of our students are looking for work, others starting or running their own business and others just want to be learning newer skills to be more productive and valuable and we want to provide you with as many tools to help you succeed with your goals.
One of the ways we innovate is by getting your feedback and finding out what you're looking for. Online services are changing the way we live and as a result they significantly change the way we work and the way we run businesses and we want to be there for you always.
Our courses are "designed" to take you on a learning journey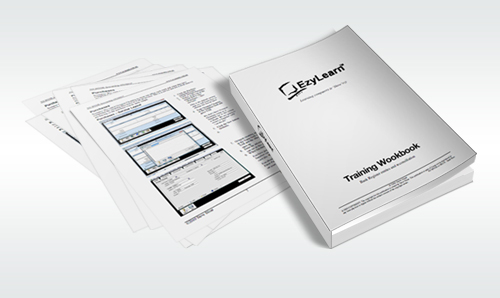 There is a growing belief that just by using screen recording software anyone can create a course and offer that course for sale but in reality that is not the best way to learn – it may help you master one tool or feature of the software but it's not really a course.
Our courses are designed to take students on a learning journey, explaining basic features and getting gradually more and more advanced to cover a comprehensive range of tools and give you a confident and thorough understanding of the software programs.
When we design a course we create screen shots of the program and then write a description of what to do at that screen and the future screens you'll see afterwards. We use these workbooks as the basis for the creation of our training videos, our exercise files and our knowledge review tests.
Learn about the training tools we use in our online training courses..
What's in it for us and you?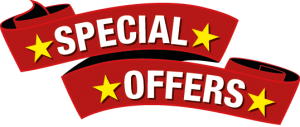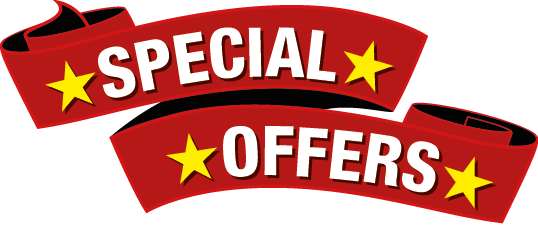 If you find the courses we offer for free valuable we hope you sign up for the full course and get access to everything in each course (we include all training resources for each course, beginner to advanced (office programs), setup to reporting (accounting programs). We offer a low price for long access to all levels of training course materials so we'd like you to tell your friends, family and contacts about our innovating training courses.
We also offer special offers if you choose to enrol into several courses at the same time and a partner program if you are interested in working with us and helping students to learn how to use software to make their lives and their work better. We also offer a corporate training licence for small or large businesses who want to send their employee to our online courses.
Stay in touch and recommend us
If you want to receive announcements, update and tips from us subscribe to our blogs or like our Facebook page and share it with your friends.
Take a look at our courses
We have courses in most of the commonly used software courses for business, both office productivity, websites and Internet marketing and even starting a business and creating a concise business plan. Take a look and see if there is something you like.

Want us to help promote your services?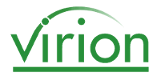 Using the skills we teach we work with a sister business (virion – 123 Group) where we provide website design, internet marketing and all things internet related to clients who want more than just a course, we also have a network of students and members who are looking for bookkeeping work and to build their own business.