Online Training Course Coupons, Discounts, Vouchers and Combination Offers
Thanks for visiting our special offers page. You can find special offer announcements via our blog; subscribe to be certain you're kept up-to-date with new offers or come back to this page to see what is currently available for your circumstances.
LIMITED TIME OFFERS

Any offers listed on this page are available right now when you enrol or sign up today. Offers may change or be modified without notice though we try to announce them via our Micro Post or Blog Announcements. In the case where you miss a special offer by no more than 48 hours (business days) we may offer any discounts via an enrolment rebate.
Every year we try to find new ways of improving our courses, training materials and support services to help individuals and businesses get what they want in their quest for knowledge and improvement. Our students include:
individuals looking for a career change or advancement
individuals who want to start their own business
business owners who want to learn the software used in their business
business managers who want to keep their staff and contractors educated
Scroll down to see our current special offers and how they are applied automatically when you enrol.
Discounts Are Applied Automatically
Our special offers and discounted courses change regularly so we ensure any discounts are applied automatically when you choose them on our enrolment form. Watch the video to see a good example (the offer in the video may not be available right now).
:
Follow these steps:
Pick the special offer(s) you want
Choose those options on the enrolment page
Selected the Discounted Courses (scroll down the page to see them)
Choose the FREE courses you'd like
Your Discounts and savings will be displayed an the screen
Wholesale and Volume Discounts


Are you looking for training for a large number of people or multiple courses for many people? Are you a bookkeeper, accountant or training company that wants to include online training courses with the solution that you provide? You may be looking for our Corporate Training and EzyLearn Partner programs. Click here for Corporate Training Licence offers.
Current Online Training Course special offers and discounts:
OFFER 1 – Job Seeker Offer
MYOB, Excel or Xero Course (12 months access, Course & Certificate),

GET Microsoft Word Beginners OR WordPress Beginners for FREE (save $99)
Enrol into each of the following courses at our Course Enrolment Page and you'll automatically receive the super special discounted price:
MYOB with Certificate and 12 months Course Access, OR

Microsoft Excel with Certificate and 12 months access, OR

Xero (12 months access, Course + Certificate),
AND GET
Microsoft Word Beginners OR WordPress Beginners (12 months access) (

FREE – Save $99

)
Learn more
All you need to do is select the courses and your FREE Courses will appear automatically! Offer valid for a limited time only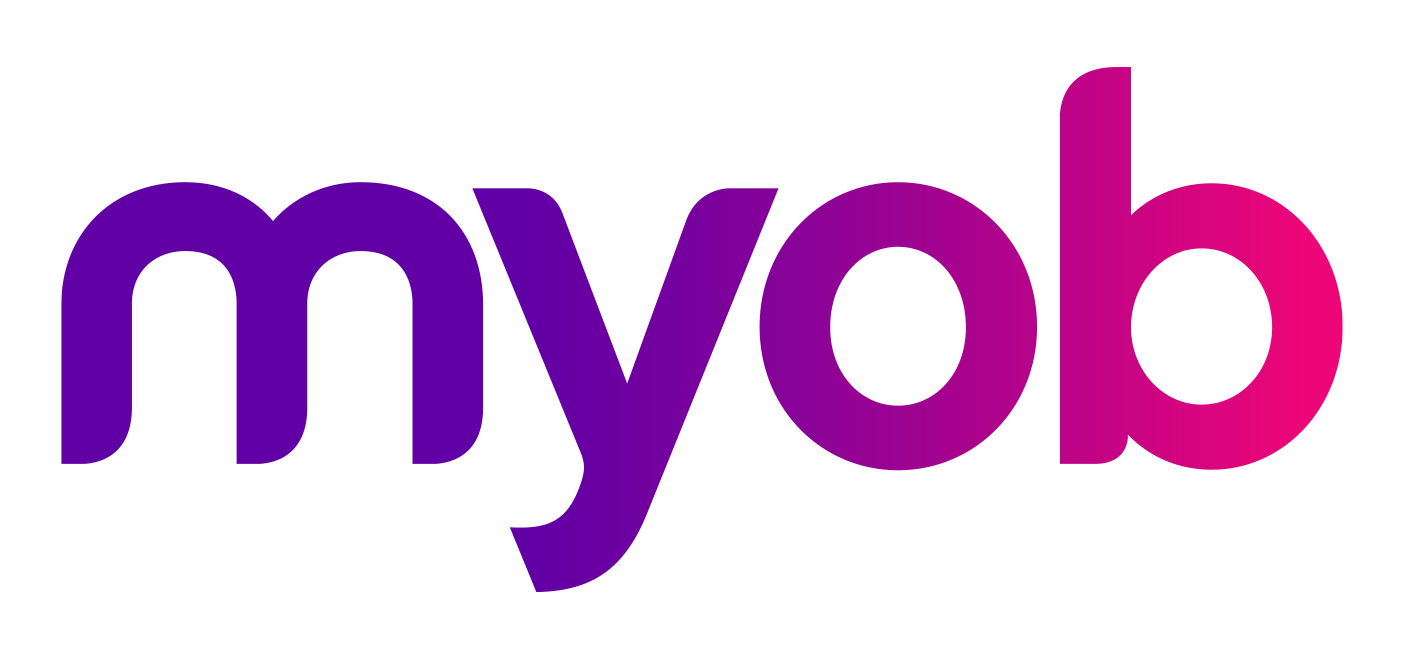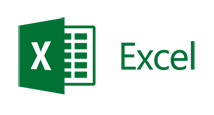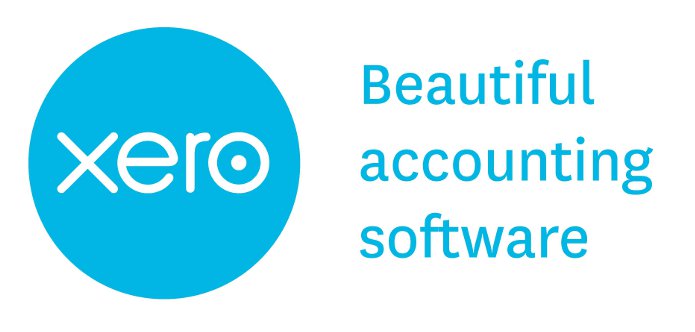 FREE Microsoft Word Beginners or WordPress Beginners Course – LIMITED TIME ONLY
How to Enrol in the Job Seeker Super Special Offer
Go to the Enrolment page and tick the check boxes for each of these course options. The discounted price will automatically appear.
OFFER 3 – Discount Voucher Code
MYOB Training (5 Courses, 12 months Access & Certificate)
Discount Voucher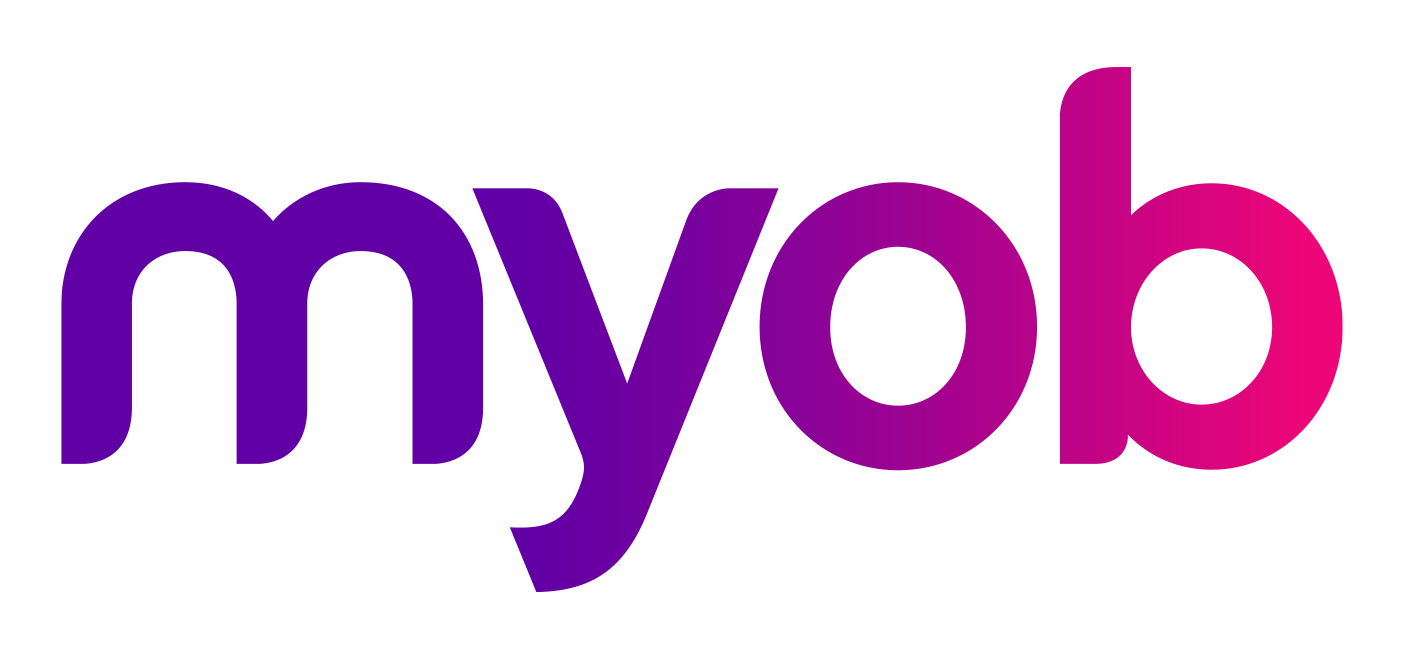 When BAS lodgement time is looming or we're close to the end of the financial year businesses need to pull their fingers out and get everything in order – especially GST, Payroll and Superannuation payments. MYOB accounting software is the most recognised brand for small business bookkeeping and enables businesses to manage all of their finances and tax obligations. All skill levels available for the one price!
Enrol for the "MYOB (5 Courses, 12 months access + Certificate)" and tick the box which says "I have a discount voucher" then enter the discount voucher code 8881818 for an instant $150 discount off the course price!. This offer is only available for this course and certificate option.
OFFER 5 – Software Training Licence
WOM (WordPress, Office & MYOB) for up to 5 staff
Up to 5 staff members of your team can complete the EzyLearn courses that help in marketing and sales (WordPress), Office Administration (Microsoft Word and Excel) and Accounting (MYOB). You and your team can access training to help with most aspects of your business. This includes 4 x WordPress courses, 9 x Excel courses, 9 x Word Courses and 5 x MYOB courses for every member of staff. The normal cost for 5 people and all these courses is $3,940! You save $2,693!!
Total Cost is $1247 pa (licence for all 5 staff)
Conditions:
You are not allowed to sell these courses or licences to anyone else. You must have a domain name for your business and each person must have an email address at your company's domain. Your business must have an ABN. Access to knowledge reviews is available but assessing results and issuing certificates is not included in the licence price, but available as an optional extra if required.
OFFER 2 – Microsoft Office Beginners Essentials Offer
Microsoft Word + Excel + PowerPoint + Outlook & Dropbox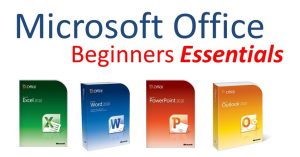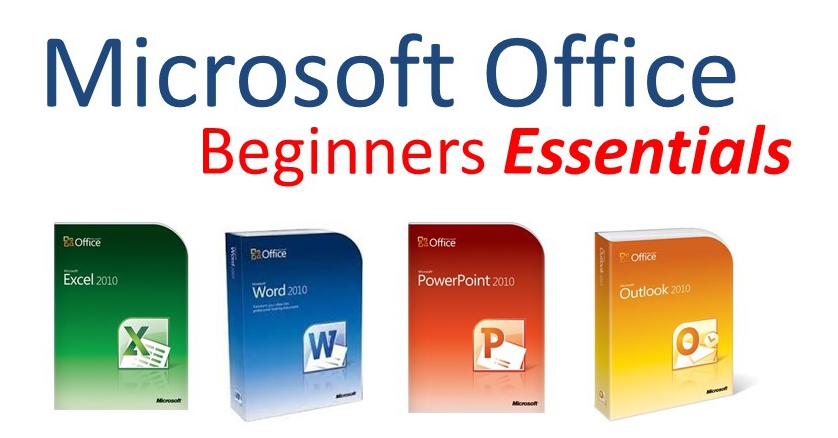 Access Microsoft Office Beginners Courses at a great discounted price and receive Outlook and Dropbox Courses for free.
This is what you get:
Microsoft Word Beginners

with 12 months access, AND

Microsoft Excel Beginners

with 12 months access, AND

Microsoft PowerPoint Beginners

 with 12 months access,

Microsoft Outlook with 12 months access, AND

Dropbox Course
Learn more
These courses are now ALL included as part of a new BUNDLE of Courses called Microsoft Office Beginners Essentials
$99 for ALL Microsoft OFFICE Beginners Courses – LIMITED TIME ONLY
How to Enrol in the Microsoft Office Beginners Essentials Offer
Go to the Enrolment page and look for the heading and then just choose whether you want a certificate or not. The prices on the enrolment page are the discounted prices.
OFFER 4 – Bookkeeping Combo
MYOB or Excel (Course & Certificate) = Discount on Xero or Word
How does this work..
Select either of the courses (Excel or MYOB) and choose the ALL Courses, 12 Months Course Access & Certificate option to receive an offer for either Microsoft Word or Xero courses at a discounted price
Enrol into the
MYOB courses
 (All Course, 12 months & Certificate) option 
OR 
Microsoft
Excel courses
 (All Course, 12 months & Certificate) option and you can enrol into the
Xero Course
 (Course & Certificate) 
OR
Microsoft Word courses
 (Course & Certificate) for a DISCOUNTED price – very popular with students wanting to learn both bookkeeping courses (MYOB + Xero) or Microsoft Office courses (Excel + Word).
Discounted Course is automatically available when you select these courses at our enrolment page.
OFFER 6 – WordPress OR Microsoft Word
Accounting and Marketing in the Cloud
When you enrol into an
MYOB Bookkeeping Course,
Microsoft Excel Course, or
Xero Course
you'll have the option of choosing a free Microsoft Word course or WordPress Course.
WordPress is the software program that runs over 50 Million websites. It makes it easy to create and modify pages so you website is always up-to-date but even more importantly it enables you to have a business blog which can make it very attractive to Google free organic search algorithm.
Microsoft Word is the worlds leading Word Processing software that helps job seekers create fantastic resumes that help them stand out to potential employers.
Description and Offer:
When you enrol into the MYOB, Excel or Xero Courses (Course and Certificate Option) your free Course options will appear automatically on the enrolment form. Tick the course you want and it's included for no extra cost.
WordPress Website Design Course (4 courses) normally $197 – FREE, or
Microsoft Word Course (9 courses)  normally $267 – FREE