What do you want to learn today?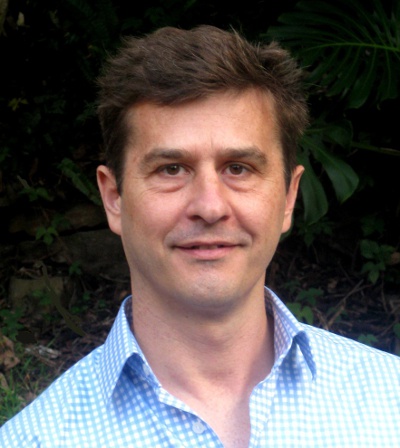 Ever since I started helping people use their computer software in 1996 (technically it was earlier but who's counting) I realised that I'm not the best person to decide what's needed, you are, and so are the thousands of other EzyLearn students. I'm still learning to use new software and every month my team and I are creating new training materials about various aspects of running our businesses.
We use lots of great software programs and online services for marketing, sales, support, admin, finances, reporting, CRM, productivity, time management, scheduling etc but I don't release them on the EzyLearn LMS until they're fully complete. This means workbooks, videos, knowledge review tests and exercise files!
Directors Club goals
The purpose of the directors club is to make these new courses available while they are in beta and before they're published for full fee-paying students. It's also to get feedback from Directors Club members about the content and what you believe should be in the courses.
These are some of the courses that are currently in development:
Getting your business domain onto Google G Suite (Google Apps)
Facebook Page, Posts and Advertising
Credit Management
Using Paypal for business
Quickbooks Online accounting
Content Marketing using a WordPress Blog
Digital Business in Practise
The other reason for the Directors Club is to introduce our enrolment voucher system as a way to help Directors Club members earn money by referring the club to their friends and contacts.
How it works
When you join you receive enrolment vouchers that you can sell or give away to your friends and they'll be able to use those vouchers to access the Directors Club courses. Learn more about Enrolment Vouchers. This means that you can make money selling EzyLearn courses by buying them wholesale and selling them retail so it's a good idea to know about PayPal and other services that help you run your own online business.
Directors Club membership is an annual fee but you can cancel at any time you want. Click the Sign Up Now link below to see membership prices.