People will skills or goals
Welcome to our Wanted section. Lots of students contact us because they want to learn new software, they want new skills and new experiences and we need to make sure we have the right team to fulfil our students needs. We use a number of different methods to find team members and we prefer to work with independent contractors and in particular remote contractors.
This section of our website is just another way for us to find the best person for each role. If you think you suit the bill for one of these opportunities please respond accordingly.
Skills: Bookkeeper for property management business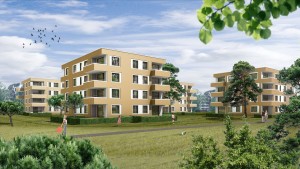 We've had some enquiries from property investors who want to understand the various aspects of managing an investment property portfolio. If you have had experience in this area whether for an individual investor, property investment company or a real estate agency please send your resume via email to our support site.
Goals: Writer to write for real estate blogs and articles
If you are a writer just starting out in your career and you think you can write creatively about selling property please write a social media post about the 123ezy content marketing for real estates service and then send your resume with an email to our support site – make sure you include a link to the post you've written and make sure the post you've written has a link back to the 123ezy website.