Video Marketing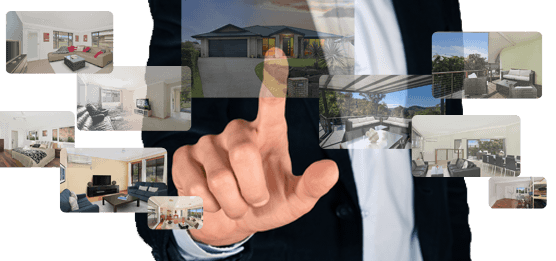 We spend much of our marketing efforts "writing" blogs to add value to you, the reader. We also optimise these pages so they can get discovered by people who use Google and other search engines to find information. Video marketing is a very powerful way to keep visitors at your website and Facebook Page and we've been using video marketing since the early 2000's when we offered our training videos for students at our training centres.
Through our digital marketing agency, virion we've also performed this type of work for real estate agents AND bookkeepers and we're sharing what we've learnt in our Digital & Social Media Marketing Course.
Creating videos, serving videos and displaying videos
The thought of creating, uploading and then displaying videos on a website is very daunting to some people and usually it's the inserting the video into a website as a blog or a page that is the part people aren't sure about. So, we've created a series of videos that explain every step of the process – which is made much easier these days with powerful mobile phones.

Our WordPress Course teaches you how to insert video into your website and we also explain some of the powerful reasons to use a professional video hosting service like Wistia. We prefer Wistia because of their fantastic analytics but most people are familiar with Youtube and the fact that it's free is a great benefit too. We also prefer to keep our content on our own websites but lots of real estate agents are happy to build up a following on many different social media platforms like Youtube and Facebook.
Pro's and Con's for YouTube Video Marketing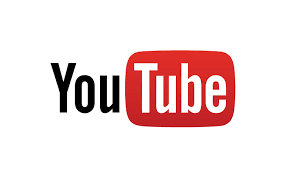 YouTube is a video hosting platform and a social network for people who want to share videos and Like and Comment on them. It's a great way to get your videos online quickly so anyone can discover them but you're faced with some big operational decisions like:
Does it matter if viewers watch a competitors video after watching mine?
Will YouTube Analytics give me enough information to help me improve what I create?
What if someone writes negative feedback?
In our course we include how to create a YouTube channel, the benefits of having people like your videos (helps with traffic when you upload future videos) and the level of detail in YouTube viewer analytics. For commercial reasons people like real estate agents use alternative video hosting services (like Wistia) because they don't show competitors videos and provide MUCH better analytics.
Our video marketing training is included in the Digital Marketing & Social Media Course.